Need to re-enroll your student?
Welcome back to LCS!

Important! - If your child has ever been enrolled in ANY school in LCS (except private/FAMU/FSUS) since 2018, we are happy to welcome you back to our schools. Do NOT create another Parent Portal again as you will already have one in our system from your previous enrollment. Please follow the Re-enrollment steps below.
Step 1: Provide Required Documents

Step 2: Documents will be verified by the Leon County Schools Office of Admissions

Step 3: LCS Office of Admission will reach out to set up a Zoom meeting or phone call to complete enrollment

Step 4: Connect to your new school community!!
ADD Addl Student to Your Portal Acct
Parent Portal Helpdesk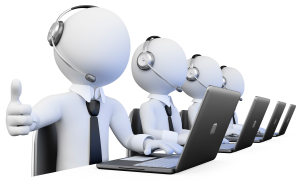 Last Modified on September 23, 2022