New LCS Student? Enroll Online!
Step 1: Pre-Enroll the student

Step 2: Provide Required Documents

Step 3: Documents will be verified by the Leon County Schools Office of Admissions

Step 4: LCS Office of Admission will reach out to set up a Zoom meeting and complete registration

Step 5: Zoom and connect to your new community!!
REGISTER New Portal Acct /ADD Addl Student to Acct Here
Parent Portal Helpdesk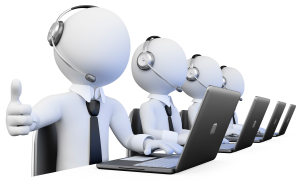 Last Modified on November 29, 2021