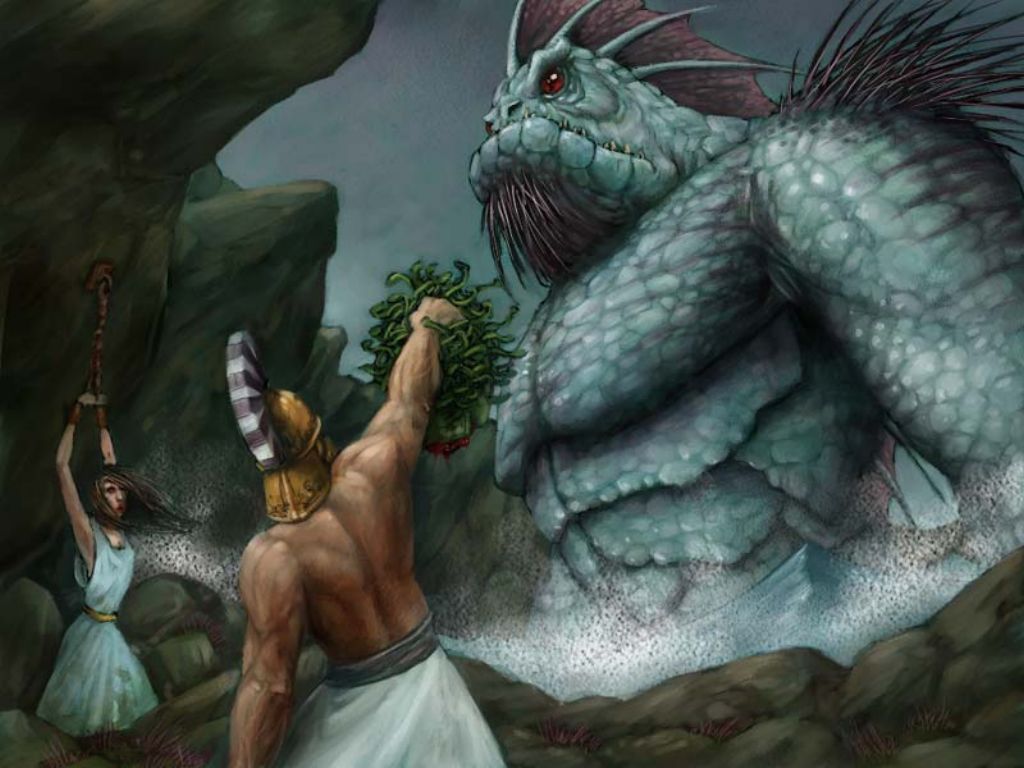 About Teacher App
Phone:
Email:
Degrees and Certifications:
Social Studies 6-12 Gifted endorsement Reading endorsement ESOL trained ESE trained Mental Health trained
Mr.

Shulla

So, who is this veteran teacher at Griffin Middle School? Hello, I am Mr. Shulla (shoe-la) and by temperament and training I am doing what I am supposed to do and that is teach.

Teach who? I have taught students from first grade to adults but mostly middle and high schoolers.

Teach what? Mainly something in the Social Sciences like World History, American History, and Civics. But I've also taught Language Arts, Science and the Arts.

Teach where? I have taught in a private school, university demonstration school, and public schools here in the Sunshine State. This year I can say I've also been an educator from my home!

Teach when? For over twenty-five years I have been at Griffin Middle School. However, Griffin is my fourth school. My first students are now in their 50's and several years ago I started teaching their grandchildren.

Teach why? Why I teach keeps changing as I change. I started out wanting to change the world but as my wife and I have been blessed with six kids I have gradually refocused on trying to help individual people make changes that give them a future they can call their own.

Teach how? The motto I strive to live by is, "Do your best and never quit!" Life is full of challenges. Therefore, I try to use every available resource to meet the needs of all the people at our school. If you can get up from experiences that have knocked you down and learn from our failures then we build the character needed to overcome life's challenges and obstacles. And do we have challenges. We will adapt and still thrive by learning to use the technology we have within the limits we've been given.
Last Modified on April 17, 2020