We have a NEW EDEP Payment system - e~Funds!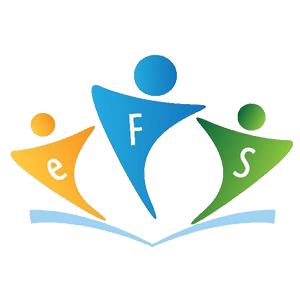 LCS will now be taking EDEP payments through the e-Funds system and will no longer use the previous system we had.
If you have the old system bookmarked, you should delete the bookmark as that system has been disabled
---
Click on the Make a Payment button to go directly to the e~Funds website.
---