EDEP Payment Portal Error
EDEP/Focus Payment Portal Error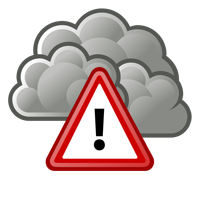 Users attempting to access the EDEP payment portal through the Parent Portal are having issues getting stuck in a loop where the Focus site states the following:
"The page isn't working because leon.focusschoolsoftware.com
redirected you too many times"
This ONLY happens if a user requested a password reset and when they logged in with the TEMPORARY password, never finished setting the new password. Because we are currently collecting health information forms, the system is requiring the user to complete their forms prior to moving into any other functions. However, because they never finished setting up the NEW password, the system is in an infinite loop trying to go to both the password update and the forms
We will keep you posted as we are working on a solution to resolve this ASAP. Please check back here for updated information on the resolution.