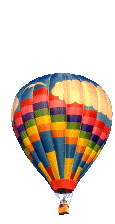 We are soaring to new heights!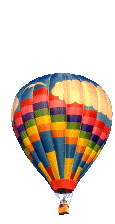 Welcome, Fourth Graders

, to the 2019-2020 school year!

I am looking forward to a great year teaching math and science to all of the students in my class. I hope you are as excited about the new school year as I am! We have a lot to learn this year.

Normally I can be found in room 604 from 7:30 a.m. to 3:30 p.m. I can also be reached at

hornt@leonschools.net or 850-921-1265.