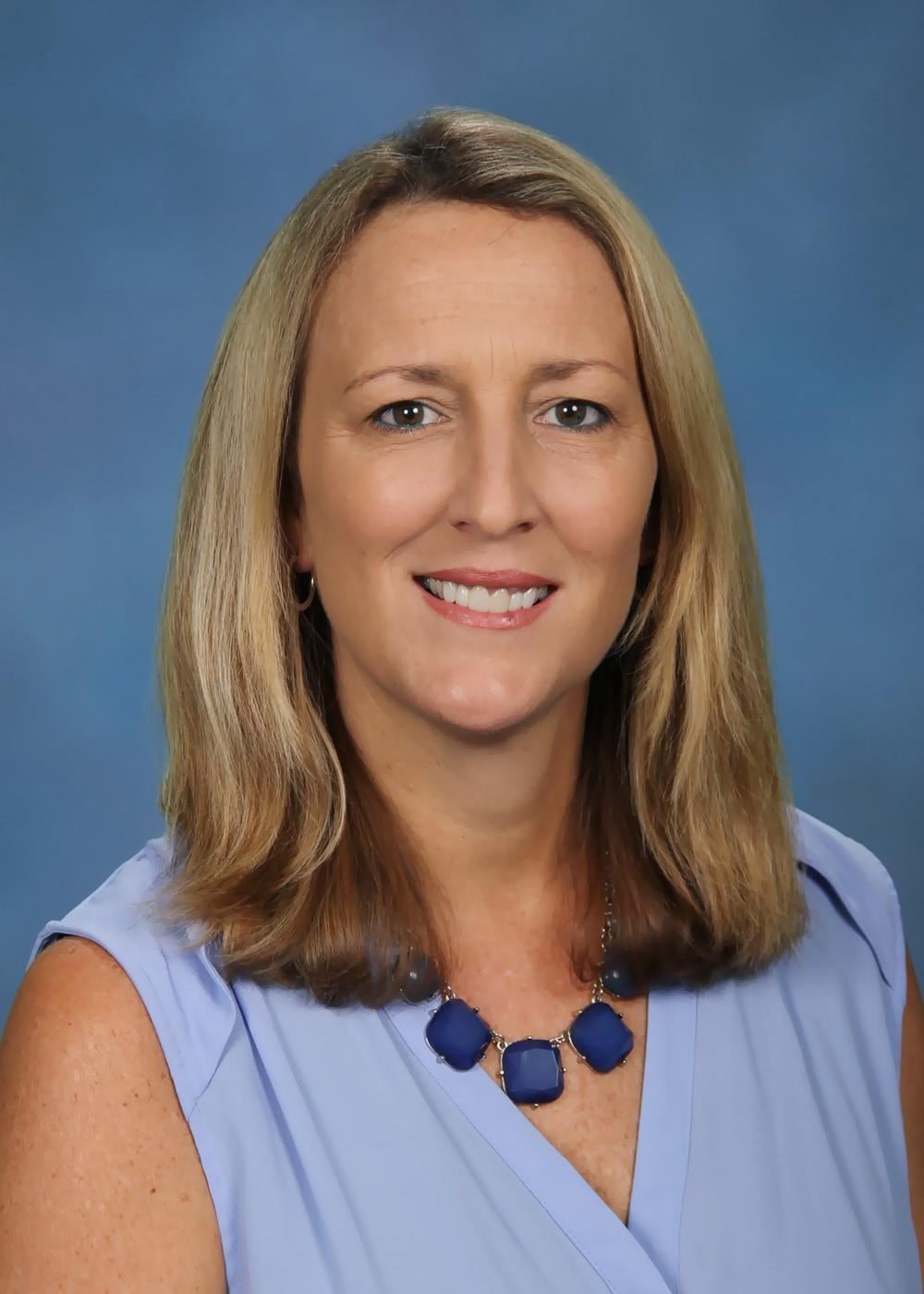 Phone: (850) 921 -1265
Email:
Degrees and Certifications:
Principal Brenda Wagner
Welcome
My welcome to you is warm and heartfelt. I extend to you and your family best wishes for a very happy school year. We are indeed very grateful that you are here and part of the Killearn Lakes family. I hope that you will enjoy the school year and that the friendships made here may grow and deepen.
With each year, I appeal to you to attend school events and meetings. Your presence will be the barometer for our efforts. It will spur the administration and faculty/staff on to greater achievements. It will be more than an indication of support; it will be an inspiration for even better programs.
At Killearn Lakes Elementary, we are child centered, promote life long learning, recognize each child's uniqueness, and promote student success. We nurture respect and appreciation for others while developing each student's self worth. We look forward to celebrating with you the achievements of our students.
Background Information
Brenda Wagner is a three-time graduate of Florida State University, with a Bachelor, Masters and Specialist Degree in Education. She is entering her 32nd year serving in Leon County Schools in Tallahassee, Florida. She has 10 years experience as a teacher and completed 21 years as an administrator in the Leon County School District.
Ms. Wagner enjoys cooking, traveling, and watching college football.
"THE GREATEST NATURAL RESOURCE THAT ANY COUNTRY CAN HAVE IS ITS CHILDREN." Danny Kaye