Office of Admissions Staff and Location
Director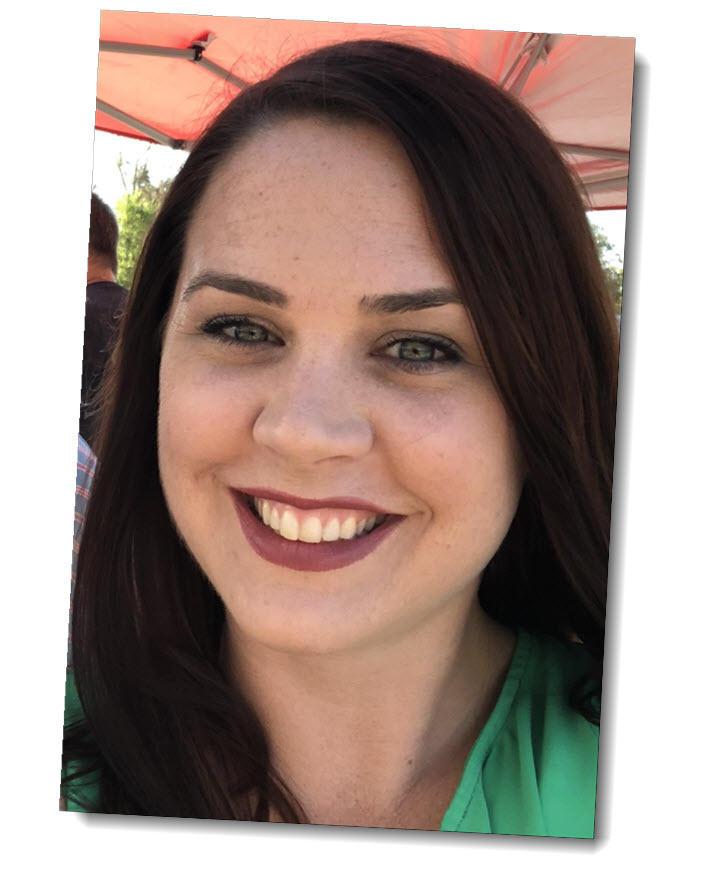 Phone: 850.561.8980
Email:
Degrees and Certifications:
Mrs.

Jessica Lowe

Jessica Lowe is a native of Gainesville, Florida who obtained her bachelor's and master's degree in Educational Leadership from FSU. Most recently Mrs. Lowe was the principal of Leon County Virtual School for 12 years. She is an eager helper who is always willing to listen and support your family. Should you need any assistance please reach out to lowej@leonschools.net or (850) 561-8980.

Personally Mrs. Lowe is married and has three small children, three dogs, and a bunny!
Project Manager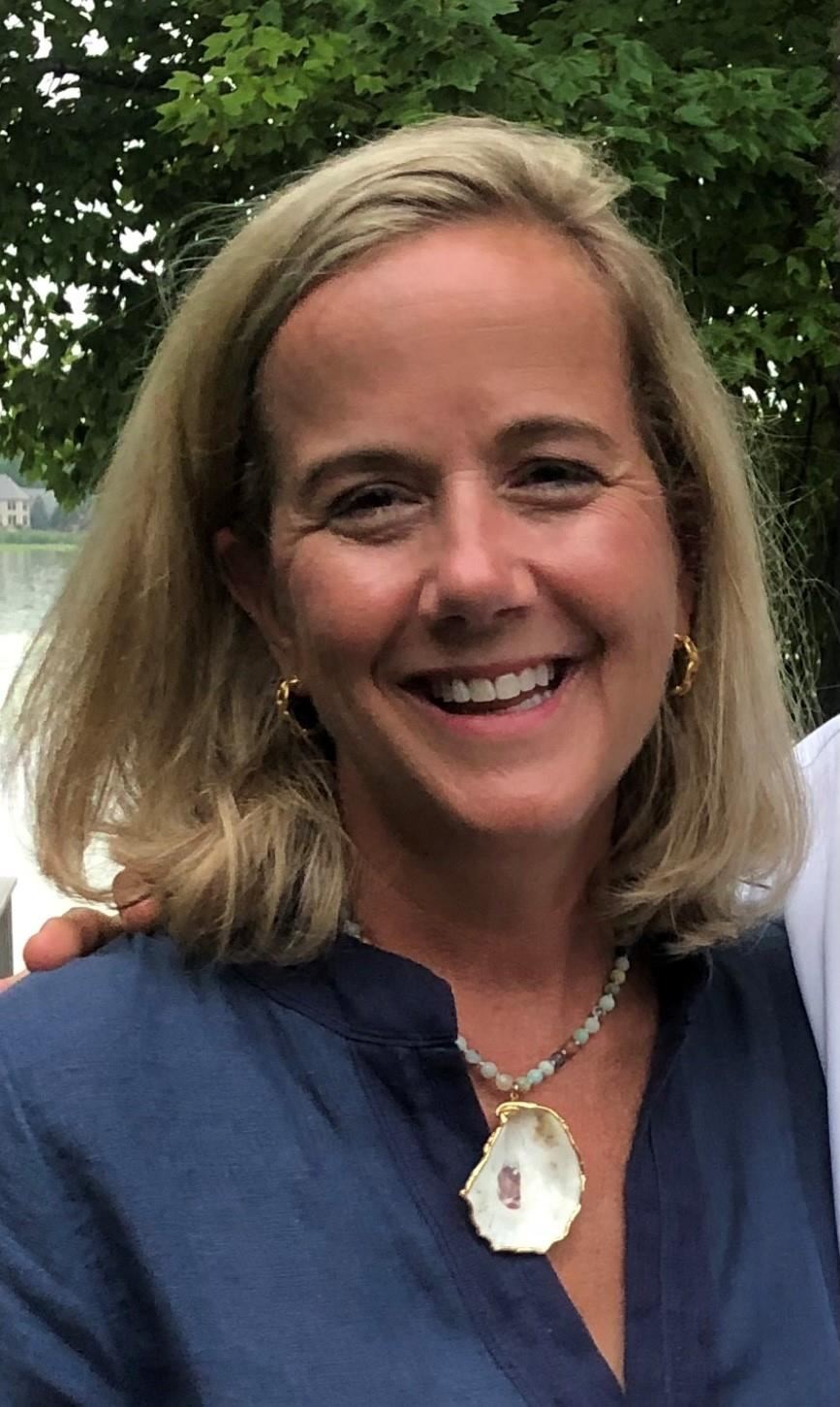 Phone: 850.561.8980
Email:
Degrees and Certifications:
Mrs.

Molly M. Smith

Molly Smith is a native of Tallahassee, Florida who attended the University of Georgia. Molly has been the Registrar at Leon High School for the last nine years. She is excited to be serving our community in this capacity, working to make life easier for the residents of Leon County. Please reach out to her if you have any questions or concerns about enrollment, at smithm2@leonschools.net or 850-561-8950.

Personally, Molly is married with four children, and a daughter-in-law who are all graduates of Leon High School, and one crazy dog, Buck.
Map to Office of Admissions
Last Modified on May 11, 2022