COMPUTER SCIENCE DISCOVERIES, DIGITAL INFORMATION TECHNOLOGY, JOURNALISM, AND ROBOTICS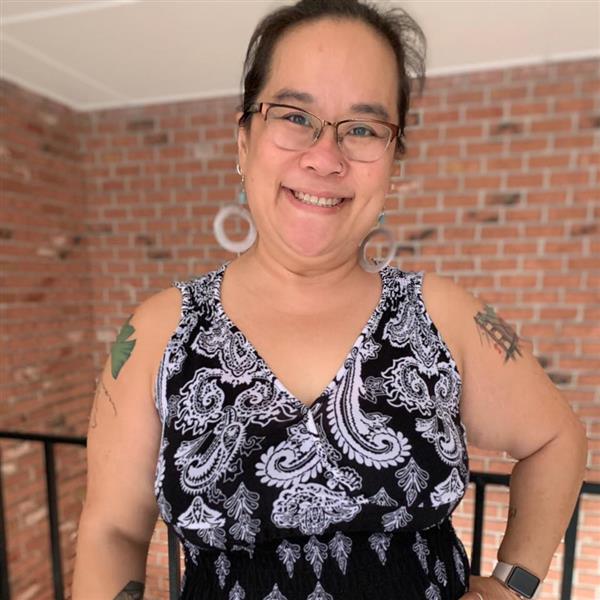 Phone:
Email:
Degrees and Certifications:
Dr.

Casey Yu

Dr. Yu is a photographer, a teacher, and a residential life professional. Her career and personal passions are diverse: she started out with a degree in Political Science when she became a Resident Advisor and discovered a whole world of service and dedication to community that has formed and shaped her teaching, coaching, and advising. This has expanded as she has pursued and earned her doctorate – incorporating my lifelong passion of visual artistry (photography) and parenting.

At Cobb, Dr. Yu teaches Computer Science Discoveries, Digital Information Technology (high school elective credit), and co-advises Journalism (focusing on Yearbook) with Ms. Blue. See more at Dr. Yu's site.
I occasionally post agendas, notes, fun stuff, and all things geeky and tech and Cobb related on my Instagram feed! Follow along - @cmsdryu. Please don't message me there, as I never see the messages. Email, Remind, and Teams are the best bet!
@cmsdryu on Instagram