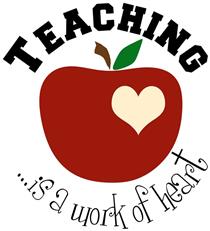 Hello Parents and Students,

I hope that everyone has enjoyed their extended Spring Break. I know that these have been some challenging times, but our overall objective is for everyone to stay healthy and safe. I look forward to the new adventure of students learning from online instruction. As we embark upon this journey over the next few weeks, it is very important that all contact information is updated to ensure that students are not missing valuable learning experiences. Students will be required to complete various online assignments that will have to be completed and submited through email or other electronic methods.

In addtion, to updating contact information, it is very important that all parents sign up for the Remind app. I will be using this app to provide additional information and extra resources. If you did not receive a text message for Remind, please email me with your information, and I will send you a new invite.

Online instruction began on Monday, March 30, 2020. Students are expected to complete all Distance learning packets. These packets are availale online(parents will have to print) or may be picked up from the school site between the hours of 8:00 AM-3:00 PM. These packets will be due on April 13, 2020. The packets may be returned to the school site upon completion. There is also the option of taking pictures of the completed assignments and uploading them to my email.

Attention Parents! It is very important that your child completes and return the packet. It will be averaged into their Fourth Nine week grades.
Last Modified on March 30, 2020