My name is Mr. Buchanan and I am the high school English Language Arts teacher here at Heritage Trails Community School. My goal is to challenge you as a reader with complex texts and to grow your confidence as a writer in response to those texts.

I hope you find this site to be a valuable resource for all your English endeavours while in my class.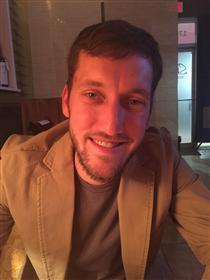 The mission of 'Heritage Trail Community School is to provide a positive, supportive environment which promotes academic achievement, and assist students in developing skills to be confident, contributing members of their communities.