My name is Mr. Buchanan and I am the high school English Language Arts teacher here at Heritage Trails Community School. My goal is to challenge you as a reader with complex texts and to grow your confidence as a writer in response to those texts.

I hope you find this site to be a valuable resource for all your English endeavours while in my class.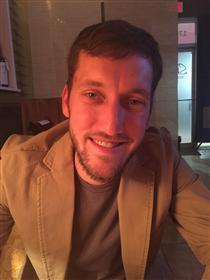 The mission of Heritage Trails Community School is to provide quality instruction and behavior support to the students that we serve. This mission is designed to prepare students to transition from the least restrictive educational environment to a regular educational environment. It is our goal to ensure that upon transition, each student exhibits the positive social behavior that is needed to be the best possible version of themselves.