IMPORTANT ANNOUNCEMENT

While we are using distance learning to engage in academics English class will use Microsoft Teams as a hub of engagement. You have free access to this application using your school credentials to log in. Everyone should have received an email in their school email account showing them as enrolled in their respective classes.

You can access Teams through Office 365 at https://www.leonschools.net/office365

Take a look at announcements and assignments posted there and let me know if you have any questions, either through the Teams app directly, email, or phone.

My name is Mr. Buchanan and I am the high school English Language Arts teacher here at Heritage Trails Community School. My goal is to challenge you as a reader with complex texts and to grow your confidence as a writer in response to those texts.

I hope you find this site to be a valuable resource for all your English endeavours while in my class.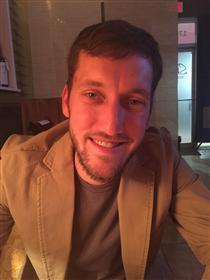 The mission of 'Heritage Trail Community School is to provide a positive, supportive environment which promotes academic achievement, and assist students in developing skills to be confident, contributing members of their communities.