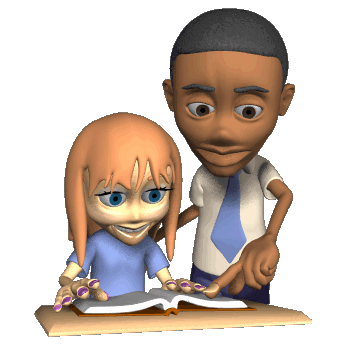 Notebook Paper, Pencils, 2 inch 3 Ring Binder,

Casio fx-260 Solar Calculator

Remind Codes

Period 1 - Pre-Algebra - @6dk7972dha

Period 2 - Grade 7 Math Adv Math - @af2ahg4g82

Period 3 - Pre-Algebra - @d872kh96f2

Period 4 - Pre-Algebra - @d9bch6dc8h

Period 5 - Pre-Algebra - @8acee868gb

Period 6 - Grade 7 Math Adv Math - @4geh24k4h2

Welcome to 7th Grade Adv. Math/ Pre-Algebra

!

Throughout the year, lessons, activities, and utilizing technology will be applied to support an understanding of key math concepts based from the Florida Standards. Lessons will be developed to incorporate the necessary tools to be successful in math and the real world. One of the key steps to a successful school year is maintaining communication between all invested parties: students, parents, and the teacher. Communication will help provide the link necessary to maintain a positive, productive learning environment for the students.