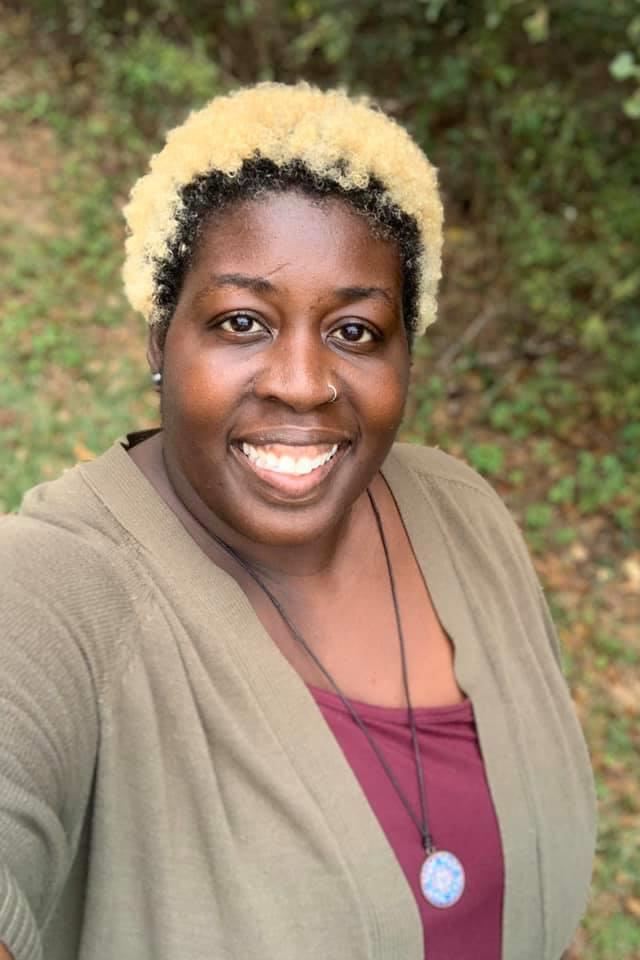 Phone: 850-488-7110
Email:
Degrees and Certifications:
Meet our Parent Liaison

My name is CKrystal Stokes and I am a true Tallahassee native! I grew up here in north Florida attending Leon County public schools. I am a proud Rickards IB graduate and former Chaires Panther and Fairview Falcon! I even spent a year at Florida High during middle school! I have three children and a lovely dog named Zeus. My hobbies include reading, learning and spending time with family and friends. I enjoy connecting with my community and spending time outdoors.

As your parent liasion, my main goal is to facilitiate and provide information and opportunities that will serve to support a strong connection between home, school and community. I am here to help connect you to educational and community resources and to support you as you support your child's academic and social development. My goal is to empower you and to make sure that you understand what you can do as a parent/family member to stay informed and involved. To that end, I have outlined below, some of the many ways that I can serve you:

I can help you make the connection at school through:

* Assist with parent/teacher meetings

* Arrange for an interpreter

* Faciliate informative workshops

* Orientations/Open houses/ FSA Parent Nights

* Helping you find opportunities to volunteer and/or mentor

* Surveys/feedback forms

*Understanding our PFEP and Parent-Student-Teacher Compact

* Family Movie Nights/Share Nights

I can also connect you to important information regarding:

* ESOL testing

* Summer school

* After-school programs

* Special education accommodations

* School and district-wide policies/procedures

* Attendance/tardiness

*Illness/Deaths

*Community resources

Looking forward to connecting with you!