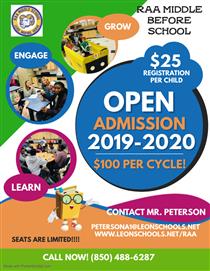 We have a NEW EDEP Payment system - e~Funds!

LCS will now be taking EDEP payments through the e-Funds system and will no longer use the previous system we had.

If you have the old system bookmarked, you should delete the bookmark as that system has been disabled

---

Click on the Make a Payment button to go directly to the e~Funds website.

---
We accept the following credit cards for EDEP payment

Credit card company by-laws require the Finance Department to use a third party processor to process credit card payments for VISA, MasterCard, and Discover.

EDEP uses a third-party processor named Elavon Converge to process credit card payments.
Disclaimer: The EDEP assumes no responsibility for incorrect information entered by customers. Customers are responsible for ensuring payments are made in sufficient time to meet required deadlines. Customers are responsible for printing and retaining the confirmation of their payment. Payments received after 6:00pm will be credited the next business day and may have a late fee applied. Failure to understand any information provided herein will not constitute grounds for waiver of any penalties.


EDEP District Announcements