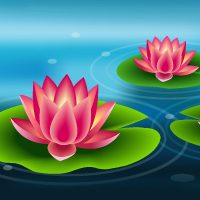 I will host office hours every Monday, Wednesday, and Friday from 9:00-11:00am and Tuesday through Thursday from 1:00-3:00 . Please look at the calendar under "Class Calendar" to confirm these hours as it is possible they may change based on what is best for the majority of students.

At this time my plan during office hours is to be available via Microsoft Teams, which students can access through ClassLink. Please see the "Student Resources" tab for more specific directions.

And as always, please feel free to contact me via email(brows@leonschools.net) or Remind at anytime.