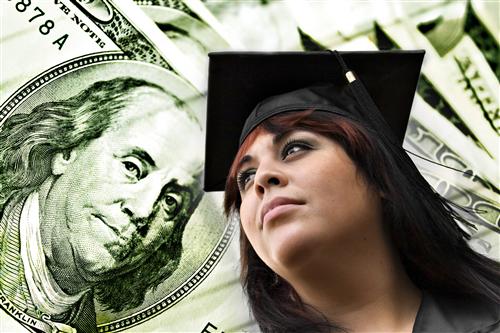 General Information
Financial Aid information is available to all prospective and currently enrolled students who qualify and enroll in an approved career training program. Research for scholarships can be completed on-line at www.fastweb.com or www.finaid.org .
Financial Aid Guidelines
Students will be evaluated a minimum of two times yearly for satisfactory academic progress. Students who are receiving scholarships and awards must maintain Satisfactory Academic Progress according to the Financial Aid Policies and Procedures provided at time of enrollment. These policies are independent of individual program standards of progress. Students receiving Pell Grant must meet these minimum requirements to be eligible for payment.